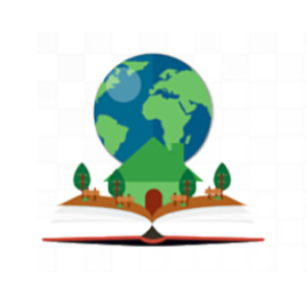 RIGHT TO EDUCATION
We believe every child deserves an opportunity to learn and get an education so they have a chance at a better life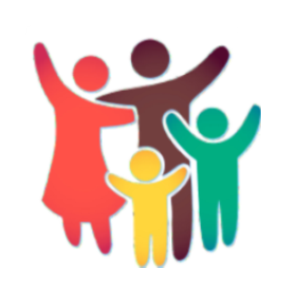 EMPOWERING KIDS AND FAMILIES
Your donation will help our charity to provide better healthcare, education, improve kids' wellness and their families

CREATE POSITIVE IMPACT
Be it big or small, a little help by you will promote happiness and develop a positive impact in the lives of those in need
Who We Are
We are a charity that exists to ensure every child has a chance to learn and grow up in a healthy environment. We want to make sure every child has a chance at life and to achieve their greatest goals and live their greatest passions. But without your help we cannot make this possible
Get Our emails
Subscribe to receive information on what's happening around the world and what we are doing to help
Our focus is not only to make kids enjoy their childhood, but we also ensure they grow healthy alongside receive a quality education and safe housing.
How we Work
We are here to collect donations to support kids in poverty and apply them in the areas where the need is most, whether it is school fees, food, or shelter. A giver can trust us and donate with confidence as we provide complete transparency in what we do.

Be A Giver & Change Someone's Life – Get In Touch Today!
Every Penny Matters
Let Us Strengthen The Vulnerable Communities By Offering Them A Better World