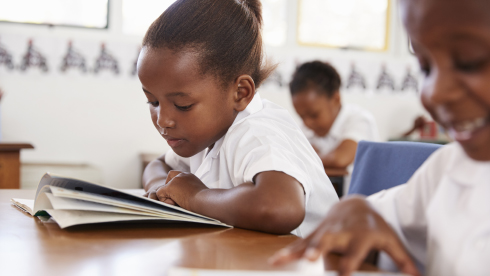 "We" and people like "You" are the only ones who can help kids build..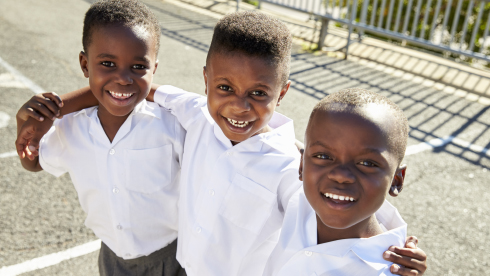 Most families are unable to make kids continue their education due to financial hardships.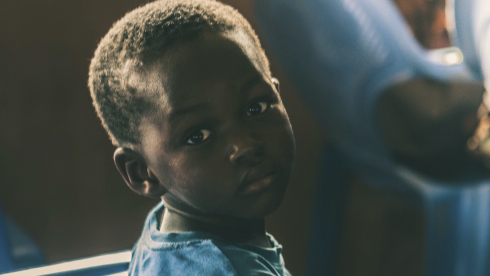 Millions of ways to do something different and you can create a difference by donating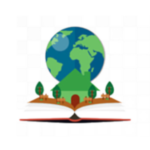 RIGHT TO EDUCATION
We believe every child deserves an opportunity to learn and get an education so they have a chance at a better life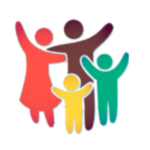 EMPOWERING KIDS AND FAMILIES
Your donation will help our charity to provide better healthcare, education, improve kids' wellness and their families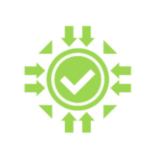 CREATE POSITIVE IMPACT
Be it big or small, a little help by you will promote happiness and develop a positive impact in the lives of those in need
charity
Who We Are
We are a charity that exists to ensure every child has a chance to learn and grow up in a healthy environment. We want to make sure every child has a chance at life and to achieve their greatest goals and live their greatest passions. But without your help we cannot make this possible.